Early Rising Productions
Cinematography | Corporate Video Production | Video Editing
Serving clients across Chapel Hill, Durham, Raleigh, Greensboro, Cary, Roxboro, High Point, North Carolina, Danville, Virginia and beyond
About
Early Rising Productions
Headed by Cinematographer, Editor, and Producer Ryan Romkema, Early Rising Productions is a production company with over 15 years experience in helping clients reach their goals.
From concept to deliverables, each client's need are unique and we are here to help.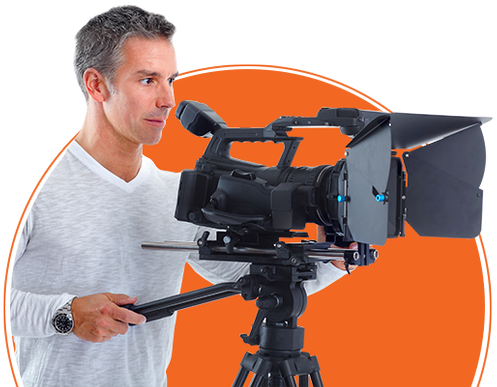 Blog

Keep yourself updated with latest blogs and news. Watch this space for updates.

Contact

Get in touch with Early Rising Productions in Chapel Hill, NC.